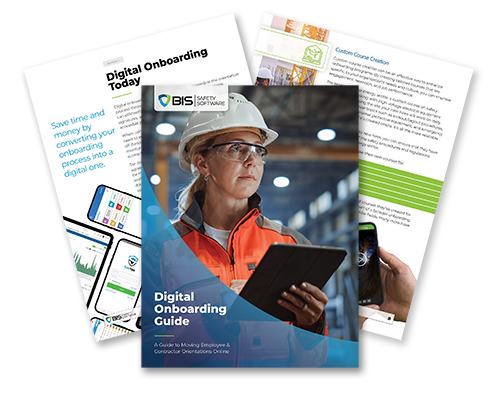 The Ultimate Guide to Digital Onboarding
We're pleased to release our free guide to digital onboarding. This guide cuts through the jargon and illuminates the cost-saving potential of orientation software.
Using four concise but informative sections, our guide covers: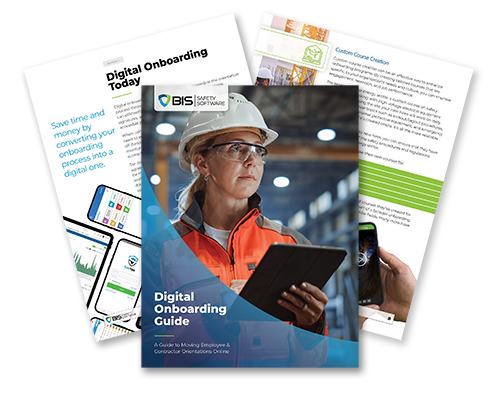 What is Digital Onboarding?
Digital onboarding is a software-empowered orientation system designed to welcome and integrate new employees into an organization seamlessly. It leverages cloud applications to create an engaging and efficient onboarding/orientation experience, cutting out much of the labour-intensive and wasteful aspects of onboarding like paperwork, filing, and signature chasing. By utilizing a combination of interactive software, videos, and cloud-based resources, companies can ensure that their new hires are equipped with the necessary knowledge and resources to hit the ground running.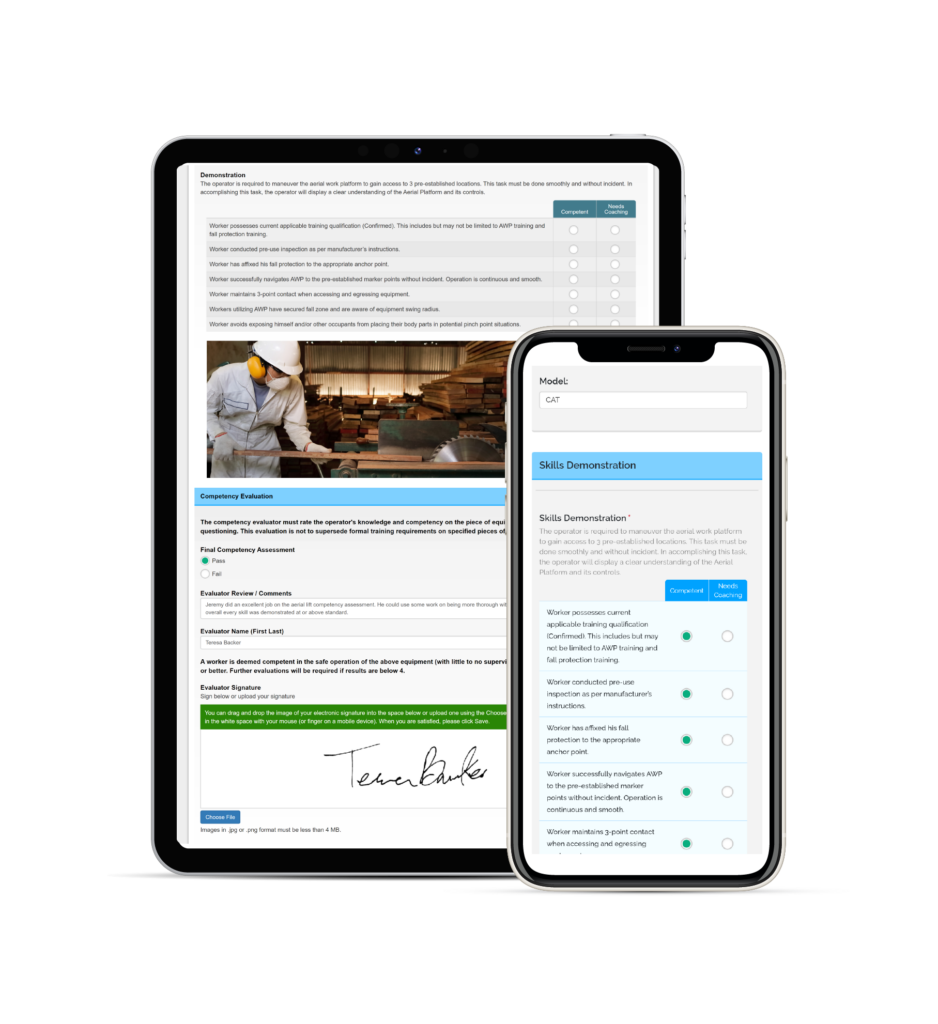 At the heart of this technology lies the goal of enhancing employee engagement and productivity from day one. Our guide, featured in this blog, dives deep into the benefits and strategies of adopting this innovative approach. Through insightful case studies and expert insights, our guide explores how organizations can craft tailored onboarding experiences that align with their unique company culture and values.
Our guide also highlights the importance of a user-friendly orientation platform that allows new hires and management to access essential information, complete necessary paperwork, and interact with their peers and supervisors effortlessly. With this software, businesses can establish a positive and lasting impression on their employees, fostering a sense of belonging and commitment that ultimately leads to improved retention rates and overall success.
Modern Digital Onboarding Solutions:
This section explores various modern onboarding solutions that can revolutionize your orientation process. These solutions, often integrated into a larger EHS (Environment, Health, and Safety) software system, include digital forms, orientation videos, pre-qualification or training record management systems, electronic signatures, employee management applications, asset/equipment management, real-time reporting, and custom course creation. Each of these solutions is designed to enhance engagement, efficiency, and compliance during onboarding.
Planning Your Onboarding:
This section outlines essential steps to take to ensure a successful transition. Firstly, organizations must identify their onboarding goals and needs. Next, they should choose the right software tools to support their specific requirements. Mapping out the onboarding process, testing and refining the program, and obtaining feedback are essential steps in creating a seamless and effective onboarding experience.
Digital Onboarding Software Pricing:
This section sheds light on the costs associated with onboarding software. The prices of these applications can vary significantly based on features, scalability, and customization. High-price options often provide advanced features like authentication and customizable workflows. Conversely, low-cost options still offer valuable features such as digital forms, data encryption, and analytics. Companies must research and select the option that aligns best with their needs and budget.
For a look at how much you can save by switching, see our Online Orientations page or Digital Onboarding Savings Calculator blog.
Transitioning Your Onboarding:
Making the switch to digital onboarding may seem daunting, but this section provides guidance to facilitate a smooth transition. Identifying needs and goals, choosing the right software, and providing comprehensive training to the HR team and new hires are crucial steps. By implementing a phased transition, communicating changes effectively, and using project plans, organizations can navigate the transition with confidence.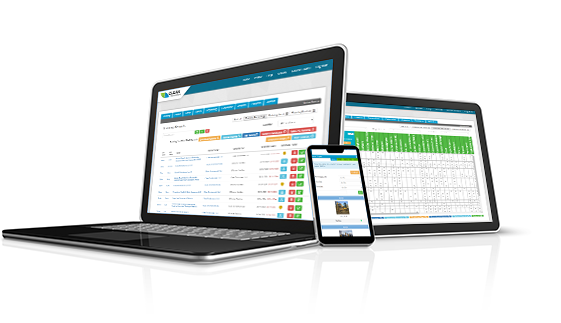 Conclusion
Digital onboarding is a powerful tool that can transform the way organizations handle employee and contractor orientations. By embracing modern onboarding solutions and planning for a smooth transition, businesses can save time, money, and resources while providing a more engaging and efficient onboarding experience for new hires. This comprehensive guide equips enterprises with the knowledge and tools to streamline their orientation process, maximize savings, and ensure a successful transition.