What Does a Learning Management System Cost?
Learning Management Systems (LMS) are a fantastic software aid for onboarding, training, and overall education. Whether you're a student, teacher, or a professional looking to upgrade skills, LMS platforms offer a range of benefits. But what about the cost? Do LMSs really save companies thousands? Let's dive into the details and explore the question: What does a learning management system cost?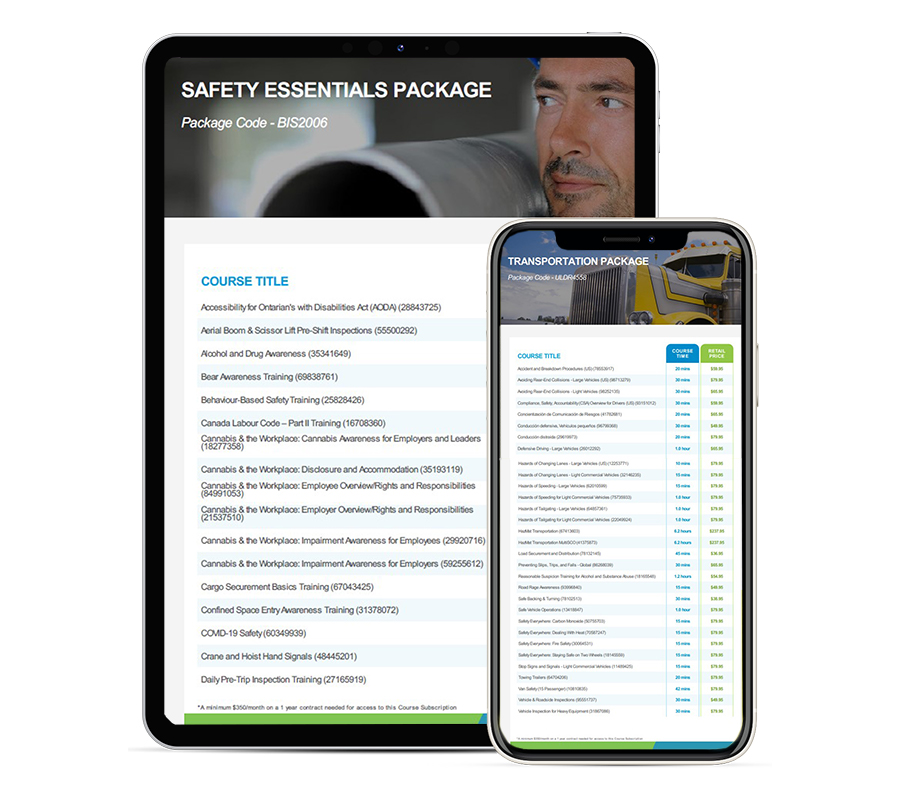 Explore this Article:
What is a Learning Management System?
A Learning Management System is a software system that makes training and educating people easier. LMSs have a myriad of tools that ease administration, store and organize, and send students their required training automatically. LMSs often incorporate access to online courses making training easier than ever.
Still not sure what an LMS is? Check out our Guide to Learning Management Systems.
What does a Learning Management System Cost?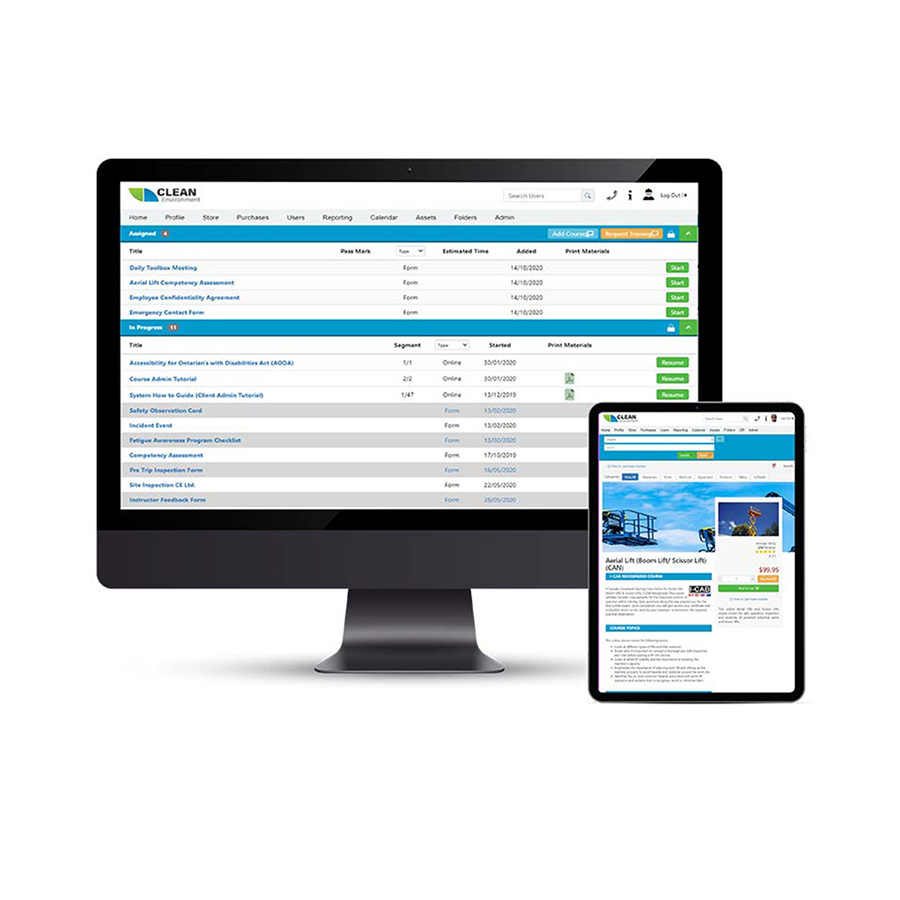 LMS pricing varies widely depending on services. There are options for every budget, from free versions to more premium packages. The most popular and widely used today are systems that are tailored to large companies and this is due simply to the fact that the more your company grows the more administration costs can be saved with software like an LMS. These large systems can range anywhere from $7000 to $25,000 annually depending on the scale and requirements. However, there are even free LMSs so let's dive into the details and see what you need.
The Premium Selection: Paid LMS
The LMS market provides premium options that come with more comprehensive features and functionalities. These platforms offer a whole array of tools, features, and support that can elevate your learning experience. They could range from $7000 to $25,000 annually, depending on factors like the scale of operation, the number of users, and the extent of features required.
Customizable Pricing
Some LMS providers offer customizable pricing. This allows you to tailor the features you need, ensuring you're paying for exactly what your organization requires. This could include options to add advanced analytics, more storage, or specialized integrations. The pricing here varies widely, depending on the menu of features you decide to include in your package.
Breaking Down Learning Management System Costs
Let's take a closer look at the expenses involved in using an LMS. Imagine you're an organization aiming to train your employees through an LMS. You're considering various functions, each with its cost: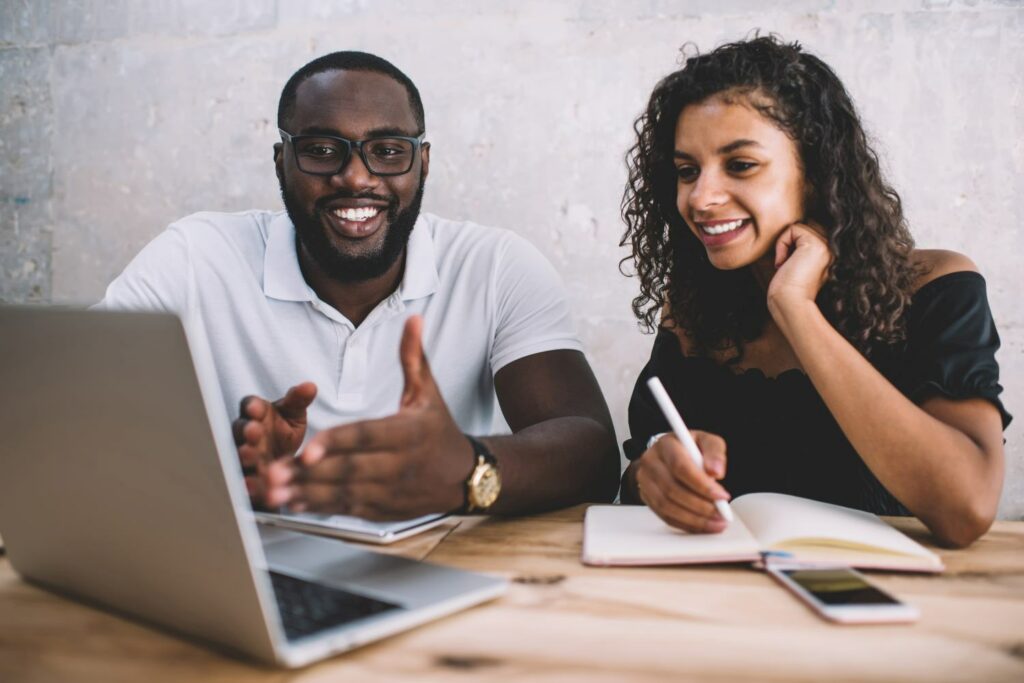 1. Content Creation Tools:
These are essential for designing engaging lessons. Some LMS platforms include built-in tools, while others might require integrating third-party resources. These tools can range from $200 to $1000 annually.
2. User Management:
LMS allows you to track learners' progress. For a mid-sized company, this can be around $3000 to $5000 per year.
3. Customer Support:
Dependable customer support is vital. It might be included in the package or billed separately, costing around $1000 to $3000 annually.
4. Integration with Other Systems:
If you need your LMS to sync with existing software, like HR or CRM systems, be prepared to invest around $2000 to $5000 annually.
5. Data Security and Compliance:
Especially important for industries handling sensitive data, this can cost around $1000 to $3000 annually.
Standard LMS Pricing Options
Per Course
Some LMS suppliers implement a pay-per-course option which means employees/
employers pay one time, for one course. The courses could be stored in an online library or
delivered through third-party Learning Management Systems.
Courses can vary in price depending on how robust they are or what the content is.
Paying per course is a great option for industries like construction, mining, and transportation
that are compliance-focused and need certifications.
Per Learner, Per Use
You may not need an LMS for your company on an ongoing basis; it may just be for
irregular employee training. This payment option could mean you are charged based on
the modules used, the number of active accounts, or the content used.
Prices in this option range from $1 to $10 per learner and it is a great option for those
companies that do not need to train their employees very often.
Licensing Fees
Some companies may want to purchase a license to install the LMS software on-site. A
licensing fee could be required annually or as a one-time fee, and there may be additional
implementation costs for this option.
You can expect to pay $500 to $20,000 for this option, and it may be well over $25,000 for
the initial setup. This can be a good solution if you run a larger company that already has
an IT department.
Per Learner, Per Month
This is the most common payment option because it is cost-effective and convenient for
those who require ongoing training. This payment structure is based on the number of
users in the system rather than each course being taken.
Pricing in this option is typically around $5 per user, per month.
Other LMS Costs to Consider
In the payment options reviewed previously, there are typically other costs that pertain to the
initial implementation or set-up of the system itself. These costs are easy to overlook, so be sure
to ask about the following expenses: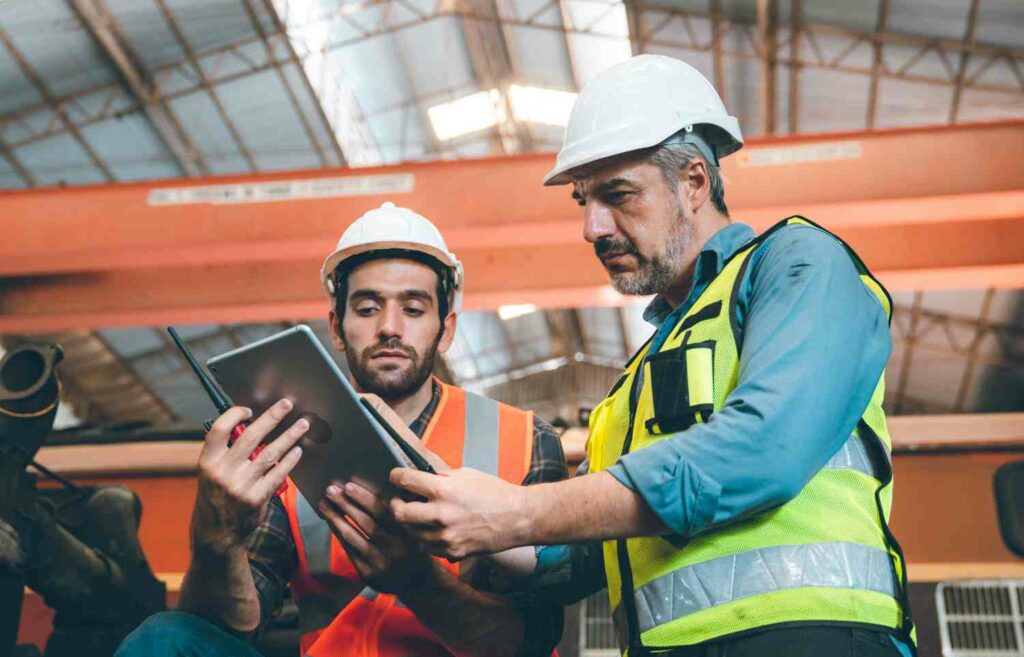 Implementation: The initial set-up of the system including consulting, hardware
installation, data migration, customization, and more.
Support: Technical issues, system knowledge, or priority support may run you extra,
so make sure to ask about ongoing support!
Training: You may need onboarding and training for the staff that will be using the
LMS system as administrators. Some companies charge for this training, so ensure
you ask about each LMS provider's onboarding.
Content Creation: Maybe you want to leave the creation of training to the experts,
but keep in mind if you hire others to create your internal training courses, it will
require an additional expense.
Maintenance/Updates: Since an LMS is a piece of software it will have updates and
upgrades to keep it secure and running at its best. Depending on the software you
choose, updates could be an additional fee, although maintenance and updates are
often included.
Start-up fees vary from company to company based on what is provided within each system.
Some start-up costs may be in the $4,000 to $7,000 range for a cloud-based LMS, while a self-
hosted system, installed directly into your company server may be upwards of $25,000 to get
fully configured. Factors like support, staff training, and basic customization could also add to
the cost.
It is important to research all costs that occur at every level of an LMS. Hidden costs can add
up quickly and represent the difference between a $1,000 and an $80,000 LMS.
Final Thoughts
So, is an LMS worth the cost? Absolutely. The convenience and efficiency an LMS brings to the table are hard to beat. The trick lies in assessing your needs, understanding your budget, and selecting the right platform. Remember, an LMS is an investment in enhancing skills, improving education, and streamlining training – factors that can contribute to significant long-term gains.