WHMIS 2022: Does WHMIS Training Have New Requirements in 2022?
WHMIS stands for the Workplace Hazardous Materials Information System, which is used in Canada to classify and label hazardous materials. WHMIS also provides detailed requirements for the data sheets that describe these materials. The original WHMIS was created in 1988, and the system was updated in 2015 based on the Globally Harmonized System of Classification and Labeling of Chemicals (GHS).
When you see the term WHMIS 2015, it refers to the updated version and there have been no changes since then.

We're now in 2022, but WHMIS 2015 is still the current version.
If your employees need WHMIS training and you notice that all courses have "WHMIS 2015" in their title, don't worry because that version is still valid in 2022. This will only change if Canada updates the system again, and you can rest assured that we will update the courses on the BIS platform when that happens.
WHMIS 2015 training is required for all workers in Canada who could be exposed to hazardous substances at work. Canadian regulations don't provide an expiration date for WHMIS training, but taking refresher courses is recommended to reduce the risk of accidents. Supervisors and managers should also receive WHMIS training, even if they will not be directly exposed to hazards, since it gives them a better idea of the risks workers must deal with.
WHMIS 2015 Training Courses: What Do They Cover?
To deal with hazardous materials safely, the first step is teaching your employees how to read their labels correctly. They must also learn the right procedures to handle these materials, and how to respond to accidents such as spills. The following are some of the main points that will be covered when you take a WHMIS 2015 course: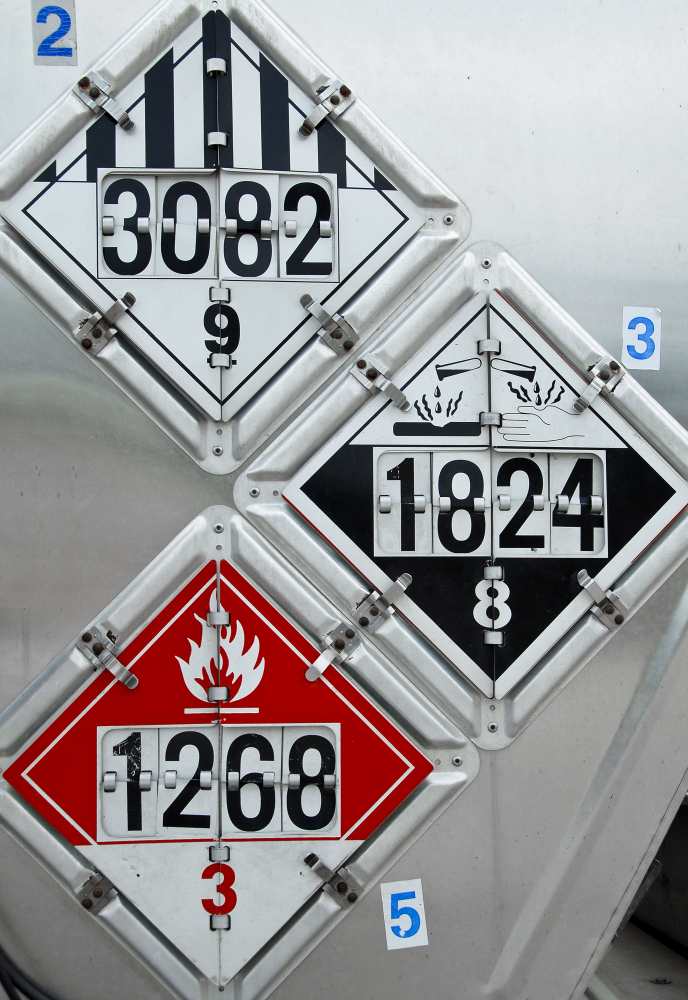 Types of hazardous chemicals and products found in workplaces.
Where to read information about these substances, and treatment procedures after dealing with an exposure.
Safe working procedures for hazardous substances.
Responding to chemical spills and other types of accidents.
By completing an approved WHMIS 2015 course, your employees will develop the following skills:
Identifying physical hazards and health hazards.
Identifying and wearing the personal protective equipment (PPE) needed when dealing with hazardous substances.
Taking effective preventive measures, and being able to communicate them.
Applying the WHMIS 2015 classification system for chemicals and other substances.
Reading the information of WHMIS labels, including symbols and pictograms.
Reading Safety Data Sheets and knowing how to find them.
Understanding the roles of employers and employees under WHMIS 2015.
Where to Find WHMIS Training in 2022?
There are many content providers who offer approved WHMIS 2015 courses, and we offer the following options at BIS Safety Software:
As mentioned before, the course names have the term "WHMIS 2015", but that is still the up-to-date version in 2022. In other words, these courses are compliant with Canadian regulations. If you plan to set up an online training session for your employees, or you want to learn more about our courses, you can get in touch with our customer care team.