"The Right Product & Service. Every Time."
Cross Country Infrastructure Services Inc. is a leading supplier of materials, tools, and equipment for the construction industry. Originally founded in the United States over 40 years ago, Cross Country has rapidly expanded in the last 6 years into Canada and several other branches across North America. Their mission is to provide the pipeline and construction industries with innovative and dependable equipment to get every job done efficiently and safely, all while providing top customer service. Cross Country is dedicated to providing supplies and specialized infrastructure equipment to the domestic pipeline industries, and various other construction industries. Aside from providing quality materials, parts, and tools for pipeline projects, Cross Country has a wide array of heavy equipment, including a large amount of dewatering equipment, available for rent to help get your projects across the finish line.

What separates Cross Country from the competition is their capability to provide a "one-stop' shop for all construction industry needs. Since Cross Country does not outsource any of their services or equipment, customers can satisfy all their construction project needs at one location. Cross Country's wealth of experience and large business network provides the ability to locate any item for customers, even if it is out of stock, and at a fair price. Not only are they proud to offer superior equipment and specialized pieces compared to their competition, but this is also accomplished alongside top-notch customer service.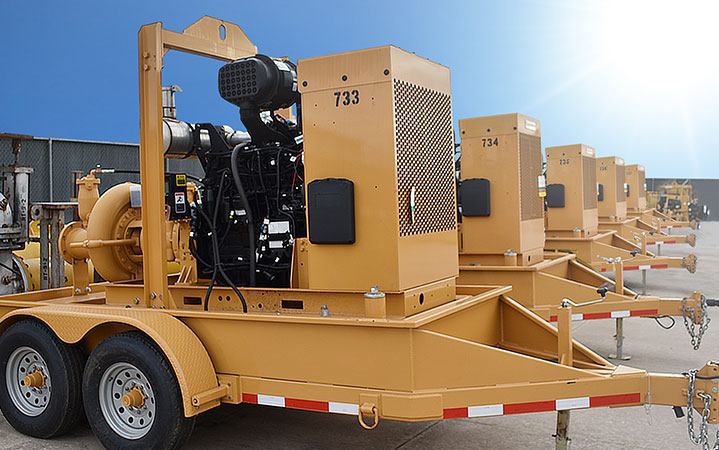 Customer service is an integral part of business success, and at Cross Country, they are diligent to ensure each customer is treated with the highest standards. Cross Country's reputation is built upon a foundation of positive customer feedback. Customers look forward to working with Cross Country to guarantee their projects are completed safely, on time, and on budget. Chris Cole, Safety Manager for Canada at Cross Country, explains that "in the pipeline industry, things change by the minute," which is why they employ on-call customer service agents that are available 24/7 to answer any customer questions.

"Customer service speaks volumes and being innovative and dependable sets us apart."
-Chris Cole, Safety Manager for Canada at Cross Country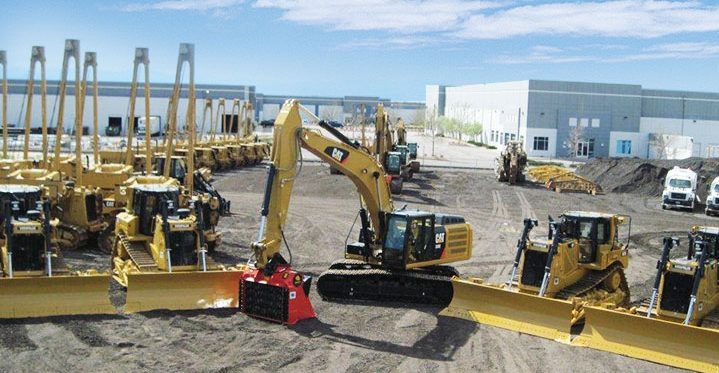 Safety First
With safety at the forefront of their organization, Cross Country continually finds innovative ways to develop and nurture a strong safety culture. This is backed up by their status as a COR certified company that completes annual external and internal audits. On top of the audits, routine preventative maintenance has been crucial in their safety program to ensure their equipment is operating at the highest level and is dependable for customer use.

As the company has expanded rapidly, so too has the safety program within Cross Country. Chris ensures that Cross Country is set up with a robust safety program that includes all necessary health and safety materials, as well as training for all employees. This focus on safety has yielded results. Chris reports that "safety has improved dramatically" since these measures have been implemented.
Through providing high quality, innovative, and dependable materials for over 40 years, customers can put their trust in Cross Country to provide them with the products they need at a fair price. Their commitment to safety and customer service is what continues to drive them to the top of the infrastructure industry.