True Devotion to Safety
Island First Aid Services is PEI's leader in safety training and first aid coverage. Island First Aid started small in 2007 providing first aid training but soon morphed into a multi-faceted business offering a wide range of services. From safety coverage for public events to providing online and in-person training, Island First Aid has PEI covered. Not just limited to training, Island First Aid also branched out into the first aid equipment field and now handles the sale of defibrillators across the Maritimes. As a distributor of many brands of AED's, Island First Aid can offer the best defibrillators at the best price.

But what truly makes Island First Aid unique is the experience and approachability of their employees. Most employees spent time as paramedics, and they all are proud Maritimers that know their communities well. As Island First Aid works primarily within the Maritimes, they have a personal connection with both current and potential clients. Chris Landry, Owner and Operator, explained that clients can pick up the phone or directly email someone they already know and trust. This is something that larger companies cannot offer, and Island First Aid continues to be successful by providing that one-on-one service.

When it comes to safety training, Island First Aid covers both the expected and unexpected topics. While they handle CPR (cardiopulmonary resuscitation) and general first aid training, they also offer courses to younger individuals in the form of babysitting and home alone training. By covering such a wide range of topics, Island First Aid has been able to continually meet the needs of their entire community.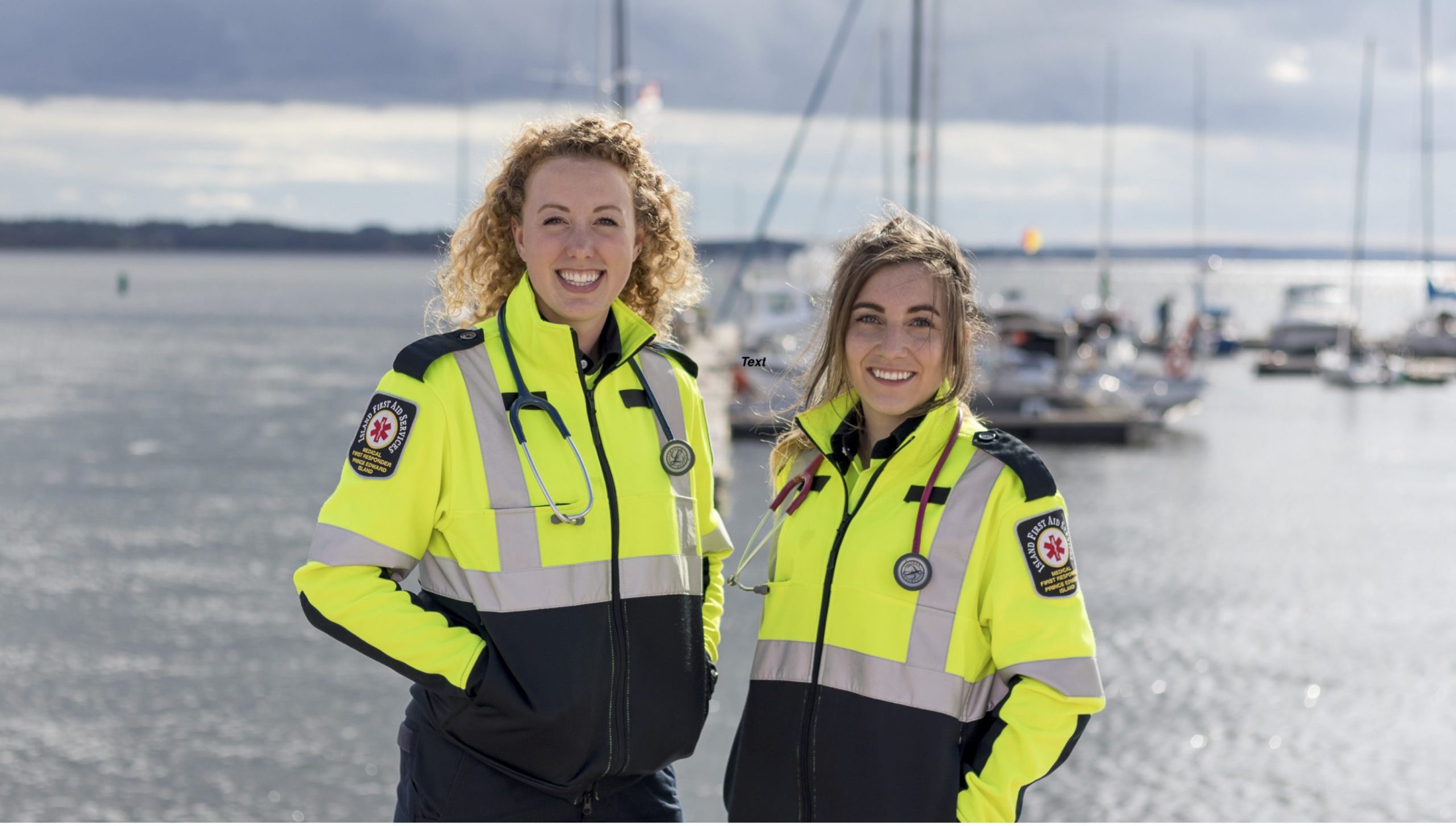 As a small business with only six staff at any given time, they have become a tight knit bunch. According to Chris, Island First Aid is "more of a family unit than a business." Their staff all share a background as former paramedics and a love for the Maritimes, which strengthens their bonds. Not just tightly bound to each other, the team does what they can in the community to give back by donating to the food bank and other local organizations. Island First Aid has found a place in the Maritimes as safety leaders, and they are proud to look after others in the communities they share.

Island First Aid views their small size as an advantage as it allows them to adapt to change, identify problems, and modify their work quickly. Chris believes that "being a small organization, if there is an issue, it is well known within the group and easy to combat." The beauty of being a small group is the ability to informally bring in innovative ideas and keep everyone engaged. This is true not just for their operations, but for their own enforcement of internal safety policies. Practicing what they preach, Island First Aid aims to ensure their community, and their own team, are safe.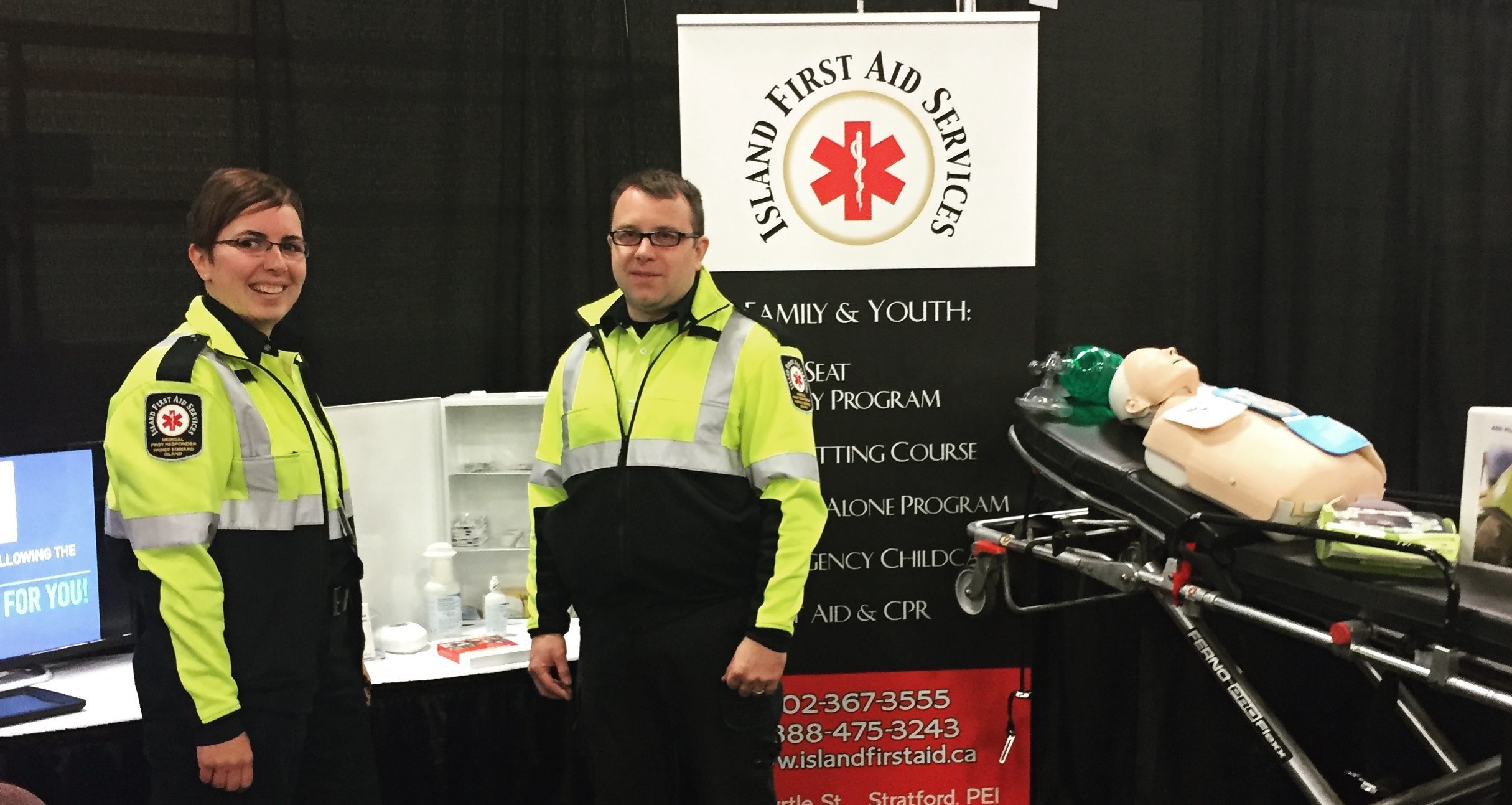 When thinking about younger individuals looking to make a career in safety, Chris finds that experience and hard work often trumps ambition. As most of his team came with a lot of experience as paramedics, Chris recommends finding experience wherever you can, through volunteer work or taking courses to gain extra knowledge. In general, Chris encourages both his team and future employees to work for themselves, to set achievable goals, and to buckle down and work hard.


At Island First Aid, they live and breathe safety. This safety-first mentality found in concert with their tight knit team has catapulted them to the top of the first aid training field in the Maritimes. By covering everything about safety training from defibrillators to babysitting, Island First Aid is building a strong safety culture in the Maritimes.