COR Audits | Advice from Safety Professionals
Any company that's participating in the COR (Certificate of Recognition) program knows the importance of COR audits. Not only are they a valuable way to verify the effectiveness of a company's health and safety program, but they're also necessary in order to maintain a company's COR certification.
These audits assess key elements of a company's OHSMS (Occupational Health and Safety Management System), and include several different strategies to make sure that no stone is left unturned. Just like it takes work to join the program, it takes work to pass COR audits – which is why many companies make sure to do their research as they prepare for their next audit.
Explore this Article
What is the COR Program?
This voluntary program is designed to bring recognition to organizations who go above and beyond with occupational health and safety. There's more to this program than just getting a pat on the back, though. COR certification is associated with a reduction in workplace incidents and their associated costs, and qualifies participating companies for rebates on their WCB premiums. COR-certified companies also have an advantage over competitors, because both employees and clients know that these businesses put safety first.
What's Included in a COR Audit?
The initial COR audit is necessary to determine whether or not a company can enter the program in the first place – but a business can't just throw together an all-star health and safety program and expect to join right away. Any business that doesn't already have an OHSMS in place will not only have to develop one, but also implement it for long enough to show strong results.
COR audits examine a company's OHSMS, and they also look at its results. In a practical sense, this entails reviewing workplace incident records and observing current conditions on-site. The auditor will look at the number of incident reports, and confirm that employees are staying current with relevant safety training and certifications. For more complex organizations, the auditor may also conduct employee interviews.
Certification Audits vs. Maintenance Audits
A COR safety audit is a standardized process, but when you talk about "COR audits" it's usually necessary to specify which type of audit you're referring to. For organizations that are receiving their first COR audit, they'll be undergoing a certification audit of their OHSMS. If they want to stay in the COR program, they'll be required to undergo another certification audit after three years. This type of COR audit is always completed by external auditors (third-party auditors who aren't affiliated with your company). In order to pass the audit, the company has to receive a score of at least 80%, and a score of at least 50% in each element that's reviewed.
Between certification/re-certification audits, there are maintenance audits. They can be completed by either external or internal auditors (employees who have been certified to perform COR audits). Maintenance audits are performed at the one- and two-year marks following the certification audit, and there's no minimum score.
Here's how the COR audit timeline breaks down:
First year: certification audit by an external auditor
Second year: maintenance audit by an external or internal auditor
Third year: maintenance audit by an external or internal auditor
Fourth year: the cycle starts over, so there's another certification audit by an external auditor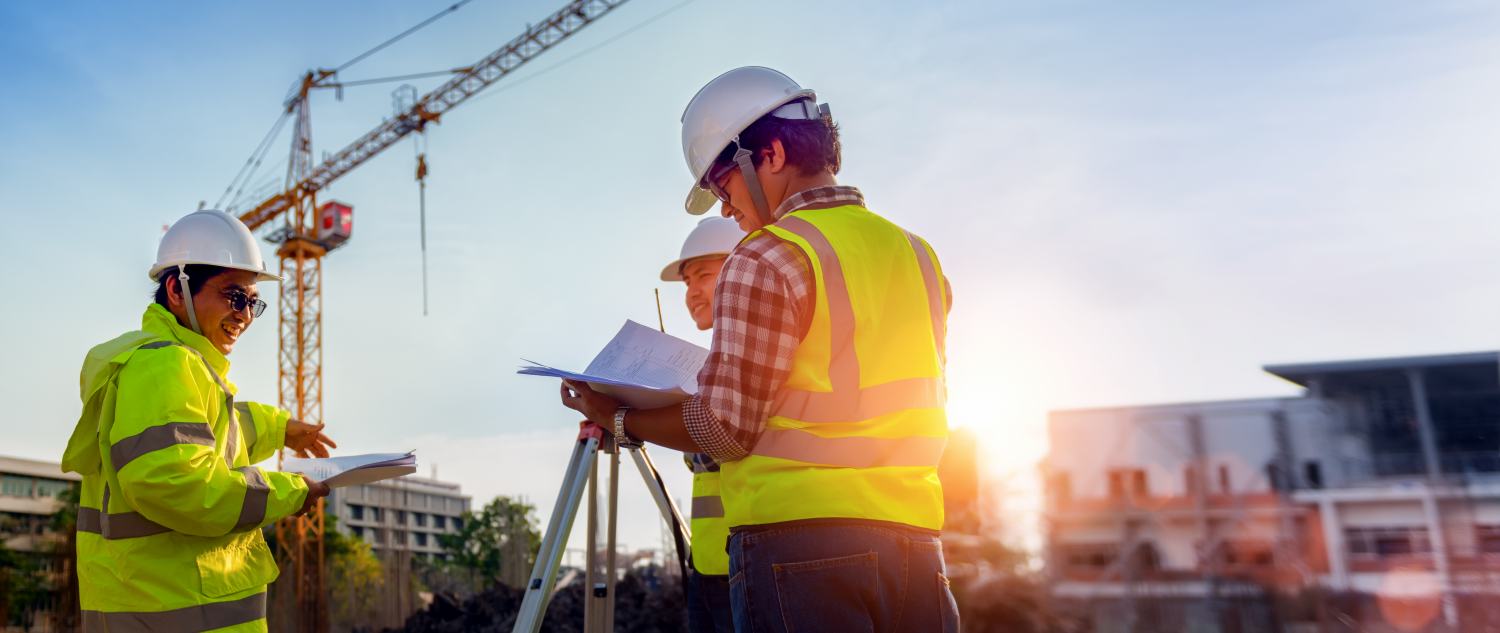 COR Safety Audit FAQ
Some companies feel confident about upcoming COR audits, while others end up white-knuckling their way through the process. In many cases, this apprehension could be significantly reduced if they were simply better informed about how the process works. With this in mind, here are some frequently asked questions – and some expert advice to go along with them.
What happens if my company fails a certification audit?
If your score was between 70% – 79%, you would have the option to re-do the lower-scoring elements of the audit within 90 days. For scores at 69% or lower, the entire audit will have to be performed a second time once corrective measures had been taken. Keep in mind that if your company can't successfully complete an audit before the deadline, it could lose its COR certification. For this reason, it's smart to schedule all audits well before they're due.
How long does it take to obtain COR certification?
That would depend on whether or not your company already has an OHSMS in place. If so, you may already comply with most COR audit requirements, and you won't have to make widespread changes before getting certified. If not, it could take up to a year while an OHSMS is developed and implemented. Remember, COR auditors are looking for strong results as well as a strong safety program, and it takes time to demonstrate consistent results.
How can I find the right Certifying Partner?
The most important thing to know about a Certifying Partner is that they can be industry-specific. You do have the option to choose a Certifying Partner that works with all industries, but it's better if you can find one with experience in the same industry as your company. Options include Certifying Partners in the construction industry, forest industry, motor transport industry, energy industry, and more. Since your Certifying Partner will be instrumental in preparing your company for its first COR audit, it's essential to find one that's a good fit for your organization.
Is COR certification expensive?
There are certain costs associated with COR certification, but there are also financial incentives. Costs include increased employee training, paying for auditors, and certifying internal auditors (if that's what your company chooses to use). However, most COR-certified companies also save money thanks to fewer expenses related to workplace incidents, such as worker's comp cases or time taken off due to injury. They can also get a yearly rebate of up to 10% off their WCB premiums.
Passing a COR Audit Isn't Easy – But it Isn't Supposed to Be
COR certification is meant to be a mark of accomplishment, so it takes hard work and dedication to join the COR program. Any company that's achieved this certification has a lot to be proud of, but at the same time, they have to stay on their toes to make sure that their high standards don't slip. But after all, isn't that what workplace safety is all about? Not only setting high standards for health and safety, but also staying vigilant to make sure they're being properly followed, for the benefit of both the company and its employees.
Resources