Training and Services to Help You Work Safely and Efficiently
Safety Coordination Services (SCS) was founded in 2005 with a vision of providing industrial safety training and consulting. Their founder, Jacques Rochefort, was one of the first Canadian Registered Safety Professionals ever recognized by the Board and brought a powerful vision of comprehensive loss control to the safety industry. To this day, they provide a one-stop-shop for industrial safety services, including safety training, development, design, and distribution. Their courses are available in the classroom and online. Aside from safety training, SCS also provides Occupational Health services like drug and alcohol testing, mask fit testing, and hearing testing.

SCS offers a wide range of services to those across many industries. While their Occupational Hygiene division provides asbestos detection and control services, their Safety Consulting division provides auditing services and safety management system development. SCS also provides equipment sales, rentals, and inspections. All these services and products allow them to satisfy all your safety needs in one location.

The breadth of their services is what makes them unique. With one call you can get everything you need, whether you are a large employer in need of high-level safety management system development or a laborer in need of a first aid course. No matter who you are, if you have a safety need, they can help. As Patrick Rochefort, Operations Manager at SCS, explained "I can't count how many times I've heard "Oh, you do that too?" We do, and we're here to help you."



SCS attributes their success to the diversity of their service offerings which ensures they are never too tightly tied to any one volatile industry segment. If a market segment grows soft, they can quickly pivot to another. By offering a wide variety of services, customers will always have a reason to call them back in the future, even after their needs have already been met.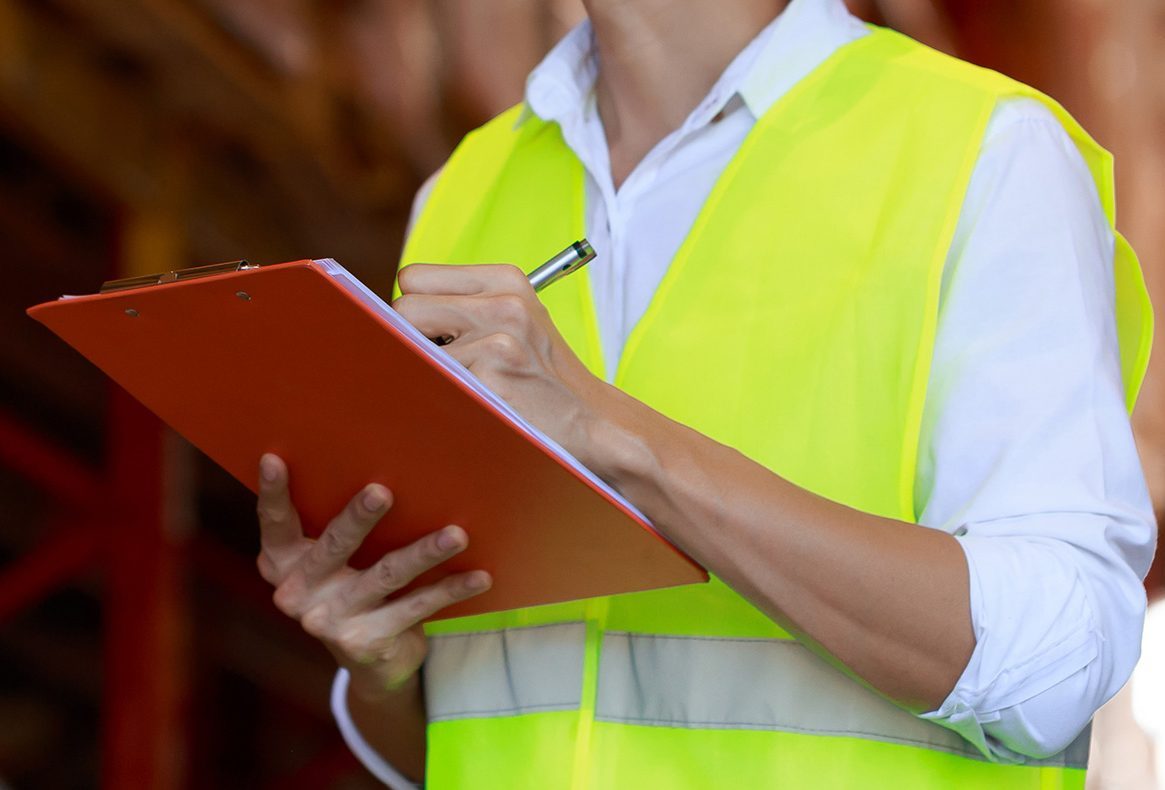 Safety of Employees
Safety is very important to SCS. For promoting safety in their organization and to their clients, they believe regulation, coupled with economic incentives like the COR certification process, is the best practice. Not only do they believe compliance must be mandated, but it also must be incentivized. When compliance and incentives are combined, customers are drawn to them. At SCS, safety meetings are conducted regularly, and safety communication is an ongoing, two-way process.

"Safety isn't just instilled, but more importantly, maintained" -Patrick Rochefort, Operations Manager at SCS
Safety is an ongoing process; it is never a "one-and-done" event. SCS is continually looking for ways to not only improve their safety, but to streamline it, and integrate it entirely into the functions of the company. By doing this, they can build and maintain safety habits that do not feel like a burden to staff and management. All the staff take an active role in safety discussions by brainstorming ways to eliminate or reduce identified hazards. They believe that they all own the safety of their company.
When asked about what advice to give the younger generation coming into the workforce, Patrick Rochefort explains that they need to be able to back up any good ideas with sound business logic. "It is so much easier to get traction for new ideas when you understand that you have to be able to not just insist on, but PROVE, that the innovations you can envision will directly benefit the company, and how much." A lot of young workers have great ideas but may not know how to evaluate or communicate the worth of the innovative ideas to others." Patrick explained that new workers should do their best to communicate their ideas to colleagues and not be afraid to speak up.

The combined efforts of providing top quality services with a variety of products and services has allowed SCS to be the successful company they are today. Rochefort understands that providing this vast array of products and services can only go so far without taking the time to be considerate with all customers.