The Safety Essentials Course Subscription Keeps Growing!
Did you know we offer an online course subscription for essential safety training courses? We do, and our Safety Essentials subscription recently launched several new courses. We are constantly adding new content to our library. Here are the newest safety courses to be released: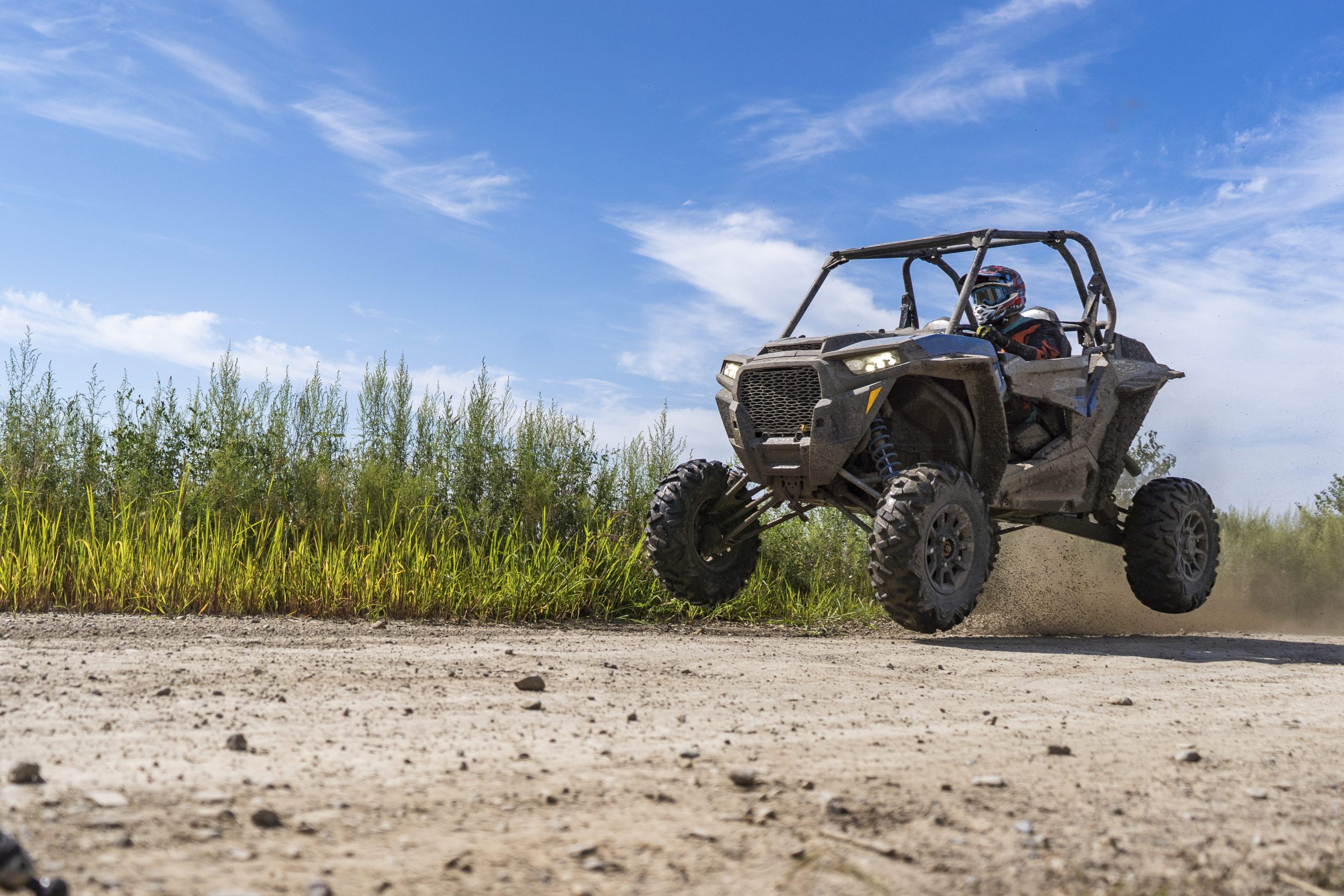 ATV/UTV Safety Training
Operating an off-highway vehicle (OHVs), such as an ATV or UTV, comes with an often underestimated safety risk, and being aware of the dangers of operation will help prevent incidents and injury. This online ATV/UTV Safety course covers many common hazards and best practices for safe and effective operation.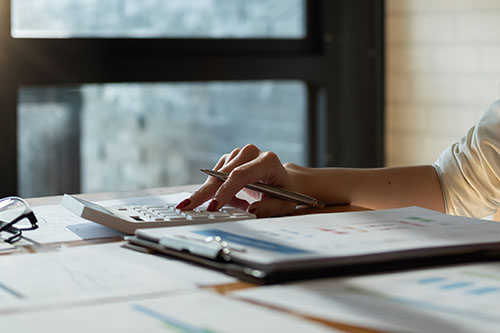 Personal Information Protection Act (PIPA) of Alberta
Protecting personal information is a requirement by law in Canada, and it can be a complicated topic to navigate. Discover how to effectively collect, use and disclose personal information both within, and outside, Alberta.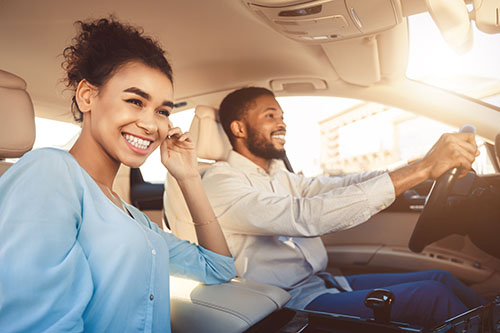 Defensive Driving
When was the last time you upgraded your driving skills? Every time you get in a vehicle, you are responsible for your life as well as the lives of those around you. With this Defensive Driving Awareness course, you'll cover topics including driving with a safety-first attitude, how to avoid distracted driving, defensive driving techniques and collision avoidance in all weather conditions.
Daily Journal Training
Learn to be a great note taker! An essential skill for any supervisor is developing a consistent system for recording conversations, meetings, or training seminars. Discover how to effectively use a daily journal or notebook to provide proof of conversations or discipline, and to improve your overall effectiveness as a supervisor or manager.
Why Choose an online Course Subscription?
Choosing a course subscription package gives you full access to many courses, all for a low monthly fee. We offer a variety of course subscriptions for you to choose from, based on your needs. Increase the value of your investment in safety training by switching to an online course subscription today! If you need multiple courses, or courses on an on-going basis, a subscription may be right for you.
View the full listing of courses included with the Safety Essentials subscription.