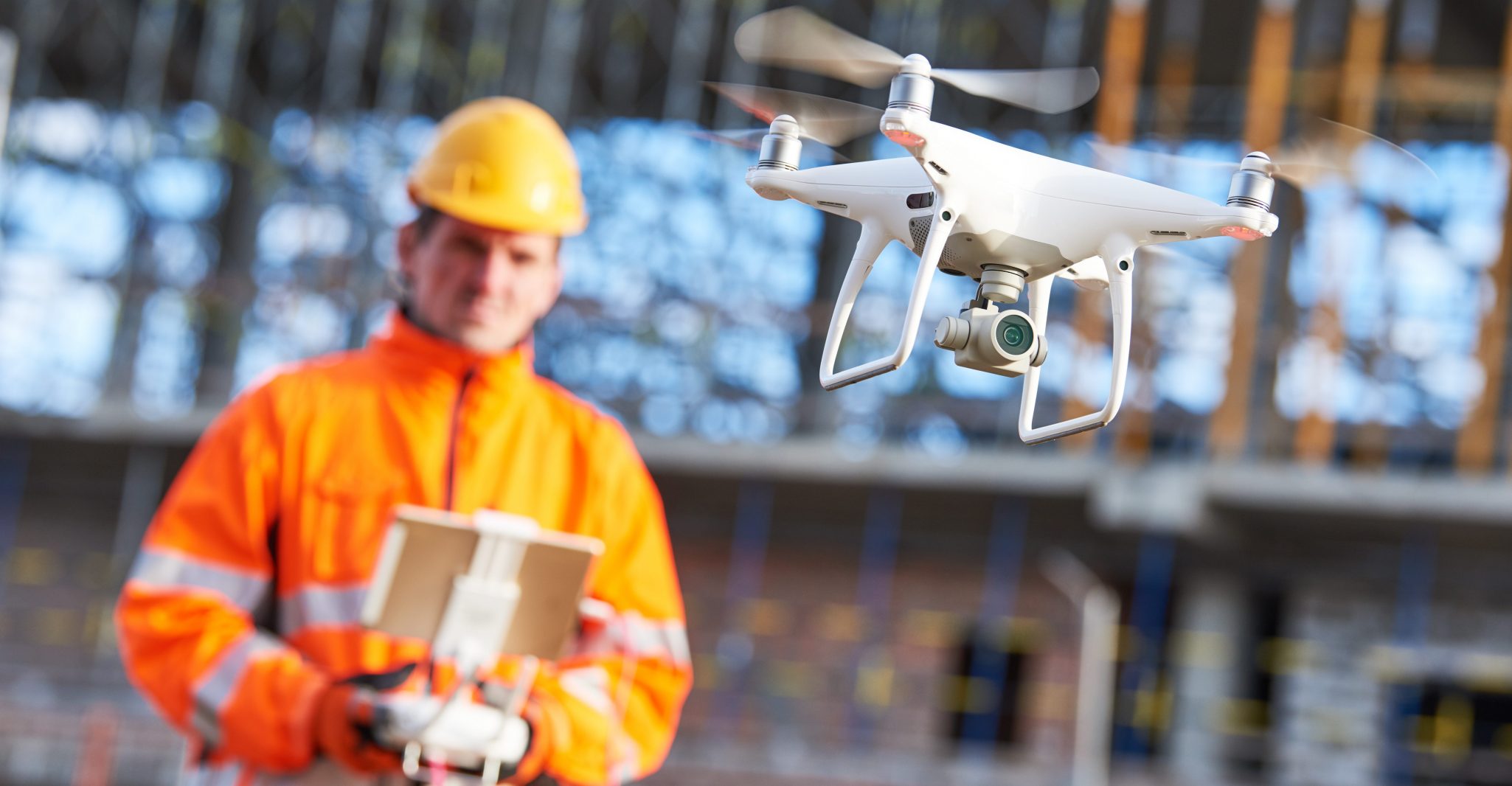 3 Ways SCORM Files Have Changed Online Learning
It is no exaggeration to say that SCORM courses have revolutionized online learning. In the past, online learning content needed to be adapted for each different Learning Management System (LMS). A learning management system is software that allows you to assign, track, and participate in online training, and there are a growing number of LMS options on the market, meaning creating custom content for each LMS would be time consuming and unnecessary work for developers. Thankfully SCORM has changed all of that.

What is a SCORM file?
A SCORM file is content that has been built to a specific set of technical standards and can be uploaded into any SCORM Compliant LMS. SCORM is a two-part acronym:
• SCO – Shareable Content Object: This refers to the online learning units that are shareable across various platforms and tools. Each individual unit is independent and reusable. SCORM compliant units will be compatible with all systems and tools which also conform to SCORM standards.

• RM – Reference Model: This indicates that SCORM is a standard, a set of rules for those in the online learning industry to abide by in order to ensure interoperability across the board. SCORM is now widely considered to be the default for the industry.
A SCORM course would be made up of lots of small learning units that can be shared and reused across a variety of situations and systems, saving both time and money. For online learning content to work well in an LMS, both the content and the system have to be SCORM compliant.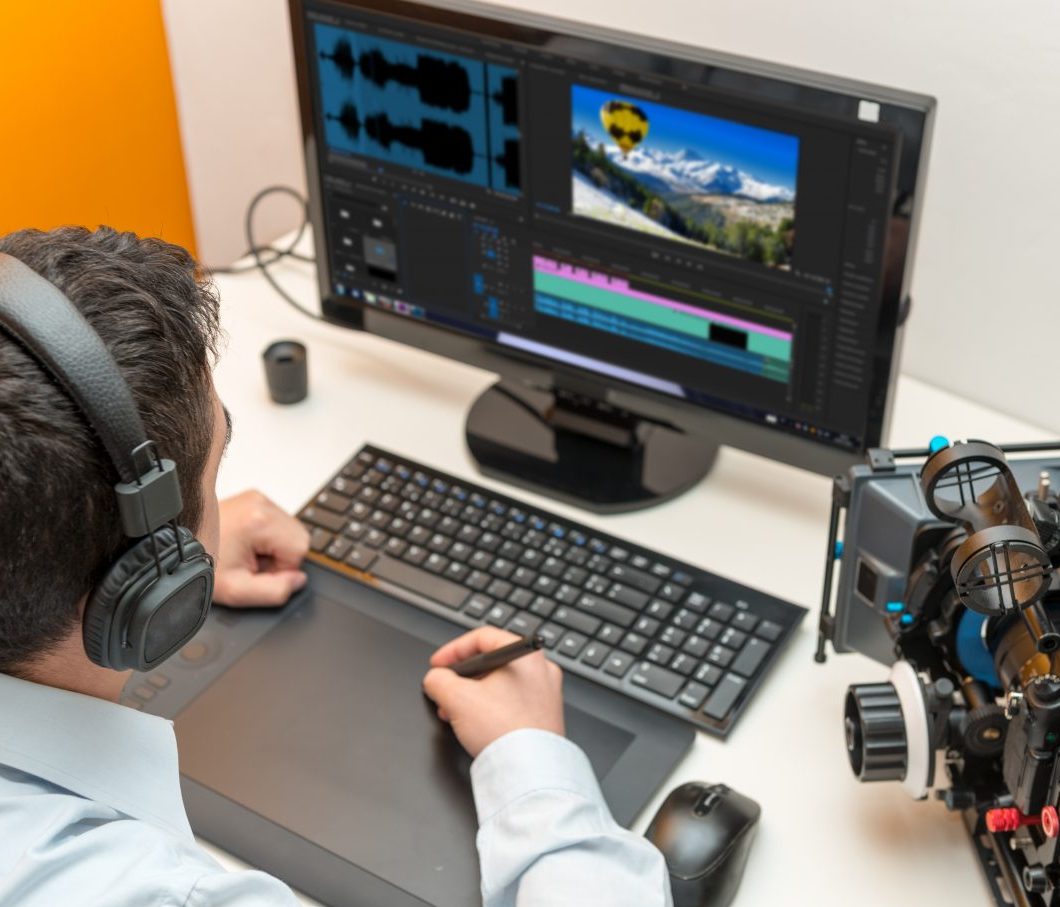 How and why did SCORM come about?
SCORM is an Advanced Distributed Learning (ADL) initiative, and it is not so much a standard as a collection of them. Standards already existed within the industry before SCORM came along. They just didn't work together, meaning each set of standards was operating in isolation. The ADL essentially gathered them in one place and provided developers with guidance on how to use them effectively together.
Before SCORM came about, creating eLearning software meant producing bespoke content suitable for the particular LMS it was to be used on. This was a highly impractical approach and meant existing learning content was incompatible with other Learning Management Systems.
To understand the importance of SCORM for the eLearning industry, imagine how inconvenient it would be if each type of property had a different set of power sockets. It would mean all appliances being fitted with a plug specific to the property where it was to be in use. But what if you wanted to move from an apartment to a house? This was the situation between online learning software and Learning Management Systems until SCORM came along. Now, as long as both the plug and the power socket are SCORM compliant, the appliance will work anywhere.
Different versions of SCORM
SCORM has undergone a number of incarnations since its launch almost 20 years ago, namely:
SCORM 1.1 – This was SCORM's first outing but experienced issues and so was shunted for version 1.2.
SCORM 1.2 – The first version that gained popular traction, SCORM 1.2 is still supported by the vast majority of Learning Management Systems.
SCORM 2004 – There were several editions of this version and they improved flexibility for creators. It is sometimes referred to as SCORM 1.3, which was its original name.
xAPI – Otherwise known as Tin Can, xAPI is the next generation of SCORM. It has some significant differences to its predecessors but is widely considered to be the most flexible in terms of tracking learning.
The versions of SCORM most commonly in use tend to be SCORM 1.2 and the 3rd edition of SCORM 2004.
3 ways SCORM has changed online learning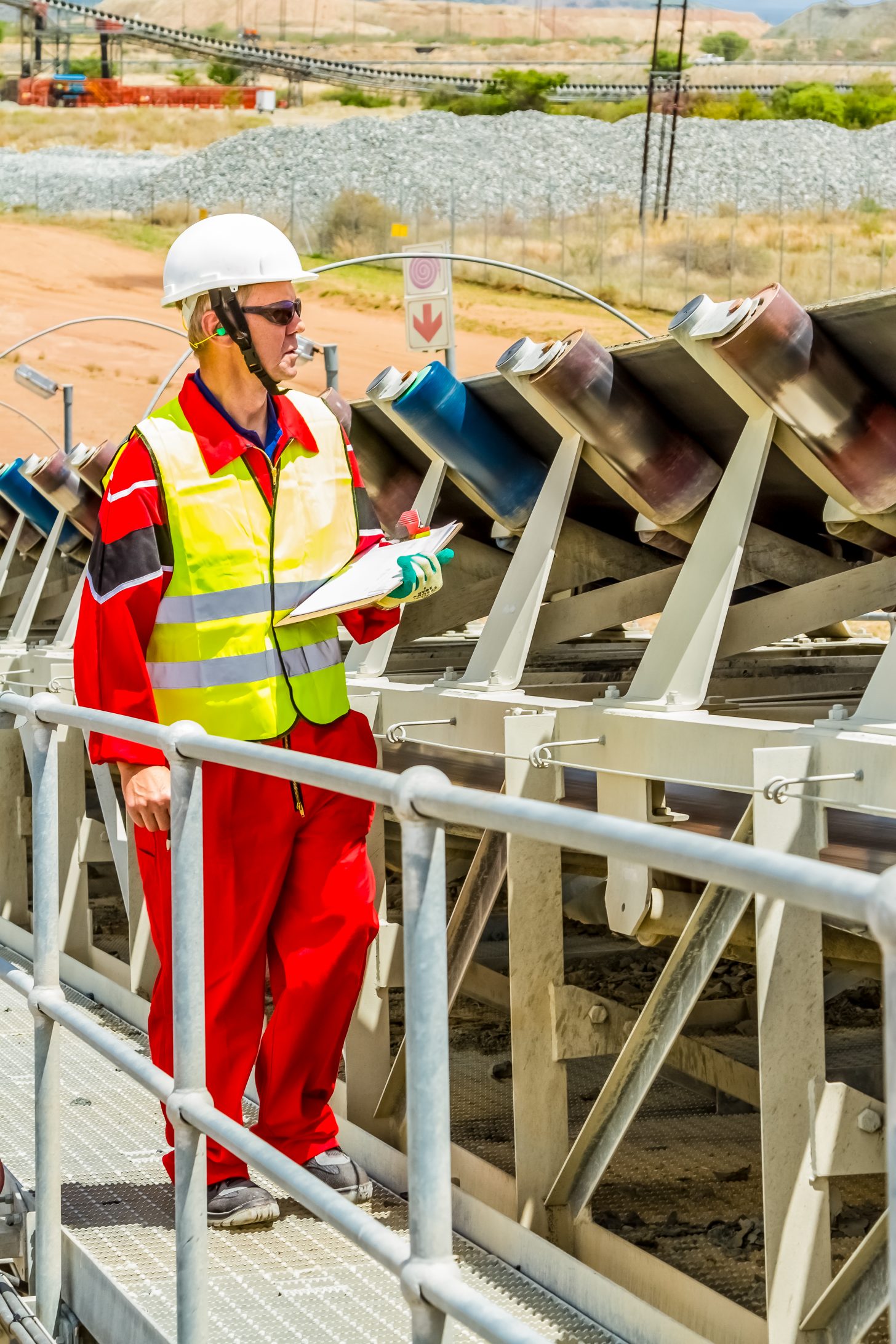 1. Seamless transition between Learning Management Systems

Before SCORM, courses would only work on the LMS they had been designed for. If you later decided you wanted to change your LMS, you would need to produce another version of the course to be compatible with your new system. This was clearly problematic and costly. It also made the idea of switching to a new LMS less attractive.
SCORM courses can be moved seamlessly between different Learning Management Systems making compatibility no longer an issue. Features, usability, and interface all differ from one LMS to the next. The transferability of SCORM files means that you have much more freedom to choose between the various options these days when shopping for an LMS.
2. You can build courses yourself
With a range of authoring tools such as Adobe Captivate, Elucidat, and Articulate Storyline available, you can actually create SCORM courses yourself. Naturally, each course will be different depending on the content, but to give a general idea of what this might look like, imagine a PowerPoint presentation with more interactivity.
The various tools out there mean you don't need to be a professional video producer or course developer to put together the resources you need. Many Learning Management Systems also offer content creation tools where you can directly upload content in different formats, making the process faster and more efficient.
3. Reusing content saves time
Instead of starting from scratch every time you need to produce a new course, SCORM enables the reuse of learning units. All the individual units you create are kept in a large repository ready to be called upon when needed. You can pick and match various pieces from different courses and then adapt them to fit the new material, saving a huge amount of time in terms of production. For companies running frequent overlapping courses, this is an invaluable function.
SCORM's long-term vision is customized online learning which meets the specific needs of each individual. Creating a bank of small, identifiable chunks of learning content is a step along this path. It may well be that in the not too distant future, SCORM courses will be subtly different for each and every user, even if they are learning about the same topic.
Is SCORM really necessary?
SCORM has changed the way things are done in the online learning industry. While at one time it was decidedly optional, SCORM is fast becoming the norm in many industries. The majority of RFPs for procurement of Learning Management Systems and learning content now feature the standard. With big-scale visions on the horizon for SCORM, the future looks set to see it being more of a necessity, not less. Learning content and LMS developers who continue to hold out on being SCORM compliant face a very real risk of ending up in the wilderness further down the line.
If you are ready to explore building your own SCORM course or having one created for you, the course development team at BIS Safety Software would be happy to help, or answer your questions. Get in touch to learn more!